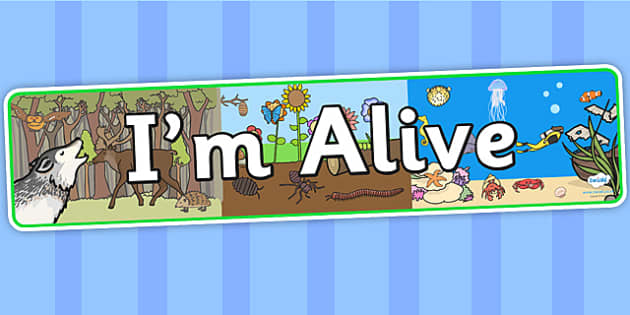 Hello Year 1!
This Exit Point is your chance to put your artist's beret back on and create an amazing masterpiece! You can choose any of the topics we have covered during our I'm Alive topic to create a piece of art of your choice. You could draw a picture, make a painting, make a model, make a collage or even make an animation!
Below are some ideas to inspire you as well as some websites or videos that may also be useful.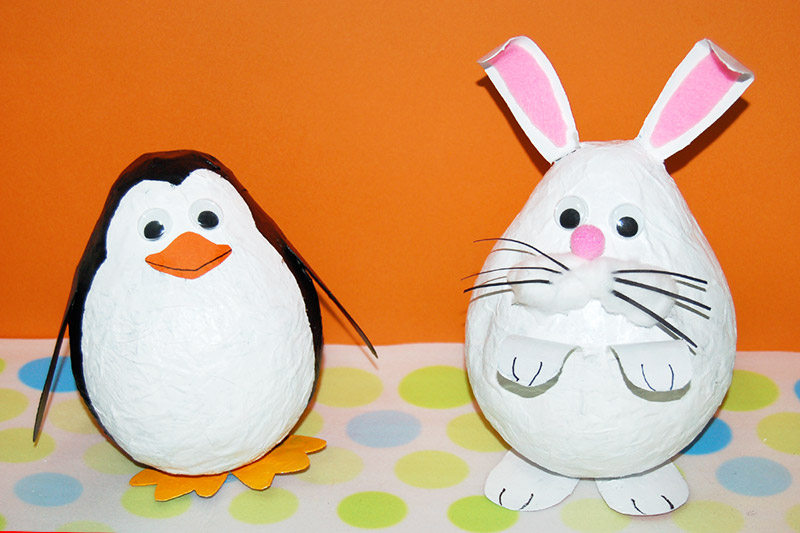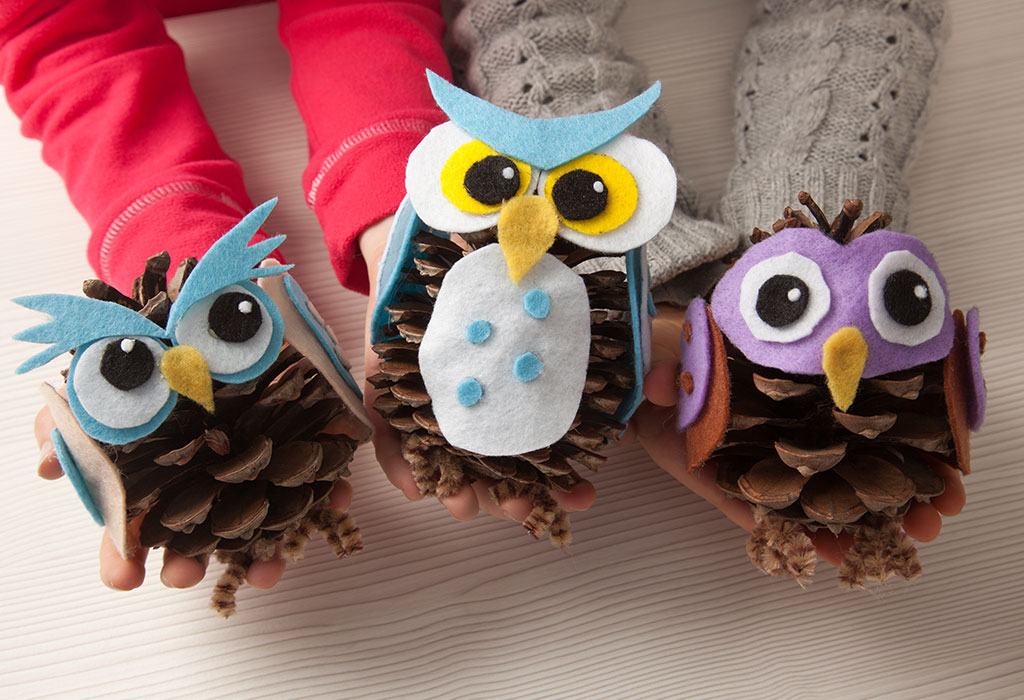 We can't wait to see what you create!